Personal Insurance Services
Home Insurance
Home insurance is a major part of owning a home. Not all home packages fit for our way of life in the North. That is why it is important to include your insurance broker when buying your home. We are here to help you through the insurance process, and ensure that you are properly covered. Many factors come into play when buying a home, such as the age of the home, type of furnace, and past claims. With our companies offering many different packages, we have a company to suit your needs.
Home buying is not the only time insurance should be considered. If you are a renter, building your first home, cabin owner or a landlord, we are here to assist you with your insurance needs. Our companies offer discounts for packaging your home & auto together, which could save you money on both.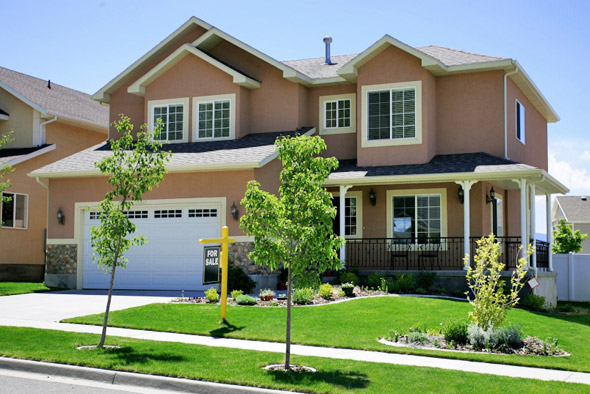 Auto Insurance
Our brokers help you choose the most appropriate coverage to cover any vehicle from your first truck, Snowmobile, ATV, UTV, RV or classic car.
Your driving history has a large impact on the rates you pay. No matter your history, we have a company for you. Our companies also offer discounts for having your home and auto packaged together, which means more savings for you.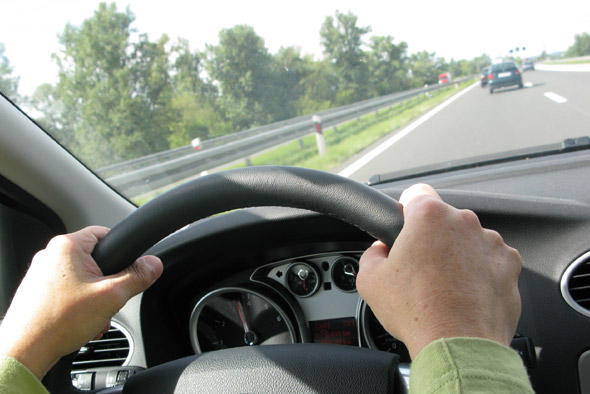 Recreation Insurance
What fun would living in the north be if you didn't have the toys to go with it? We offer insurance coverage for your cabin, motor home, ATV, UTV, Snowmobile, boat or motorcycle, just to name a few. If it is registered we can insure it. Call our brokers to talk about the many recreation programs we have offer. You will be talking to someone who knows the difference between a 2 stroke and a 4 stroke. They know what an inboard or an outboard is. Pontoon boat no problem.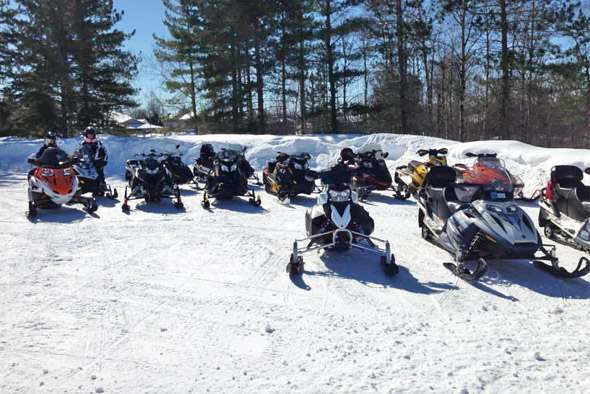 Marine Insurance
Causeway marine insurance program is your quality choice for marine insurance.
We provide quality service with the ease of dedicated specialist insurance brokers, extensive capacity, no service fees and AIR MILES® reward miles*.
All Risk Agreed Value
No depreciation
New for old settlement on partial losses
Personal effects
Emergency towing
Available Marine Types
Fishing boats
Higher performance
Multi-hull (pontoon)
Older / antique
Limited experience
Custom construction
Optional Coverage - Available on Most Packages
Claims waiver protection
Guaranteed replacement cost on total losses, for vessels up to three years old.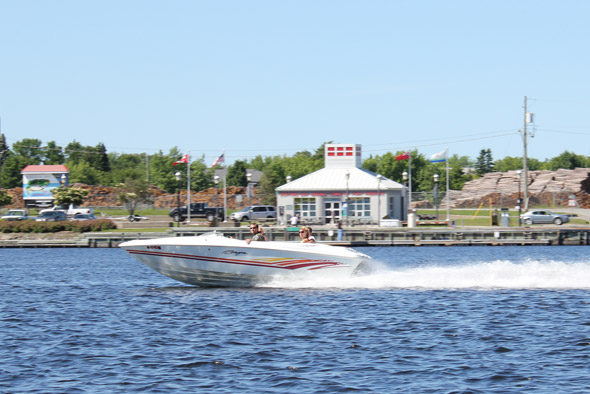 Farm Insurance
Farming involves large investments in buildings and equipment. Those investments need to be protected from losses that can arise which are out of your control. We offer packages to cover you from these losses. We are here to help not matter if you are a Hobby farm or a large operation.